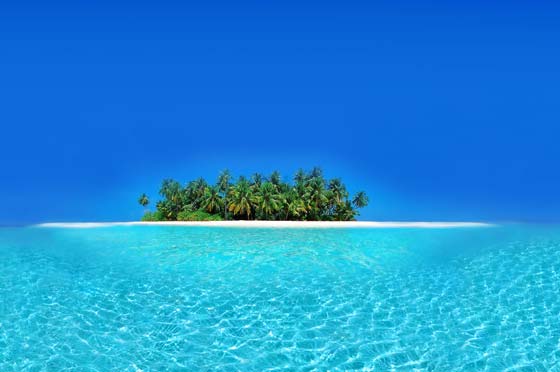 At Go World Communications, we're passionate about promoting travel and tourism. Our team includes veteran travel journalists, video producers, PR specialists and social media experts – all with strong experience in promoting tourism using a variety of channels.
We've worked with tourism boards and clients in 38 countries, and of all shapes and sizes, from small Kansas towns to Caribbean island nations and world-class cities. Though the destinations and offerings may change, they all have one thing in common – something unique and compelling to offer travelers.
That's why we take great care to understand our clients and their products. With our backgrounds in travel journalism and PR, we're experts at uncovering good stories – stories that can be used to promote your destination through PR, video and social media.
Based in Colorado, we work with clients around the world. Here are some of the ways we can help promote your destination, attraction, hotel or resort.
Marketing video
B-roll footage for PR usage
Branded videos
Video for social media
Website content
Brochures
Publications