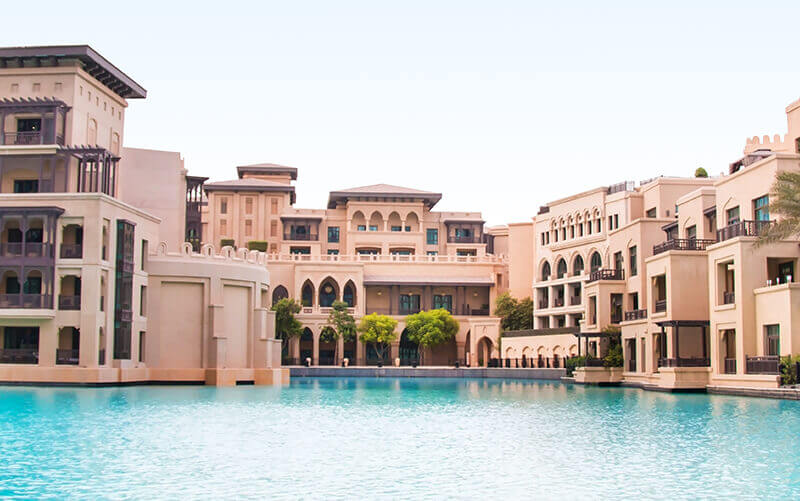 Content Marketing for Destinations, Hotels, Tour Operators and More
We specialize in content marketing solutions for the tourism industry. From TV commercials to social media content and native articles, our content inspires travel. We've worked with destination marketing organizations in more than 40 countries, as well as international hotel brands, tour operators, small inns and many more.
At Go World, we know travel. Our experienced staff combines extensive backgrounds in travel journalism, public relations, video production and web technology to create compelling video content that inspires travel.
Services for the Tourism Industry
Video Production
Native Articles/Branded Content
Feature Writing
Social Media Content
Content for Media
Photography
Media Kits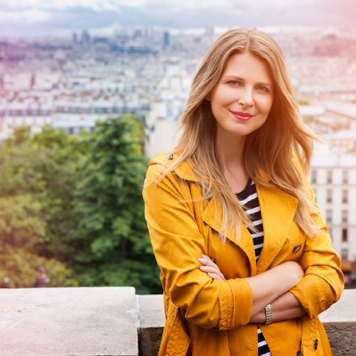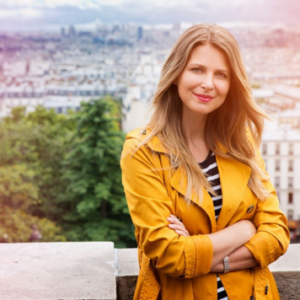 Our Clients Have Included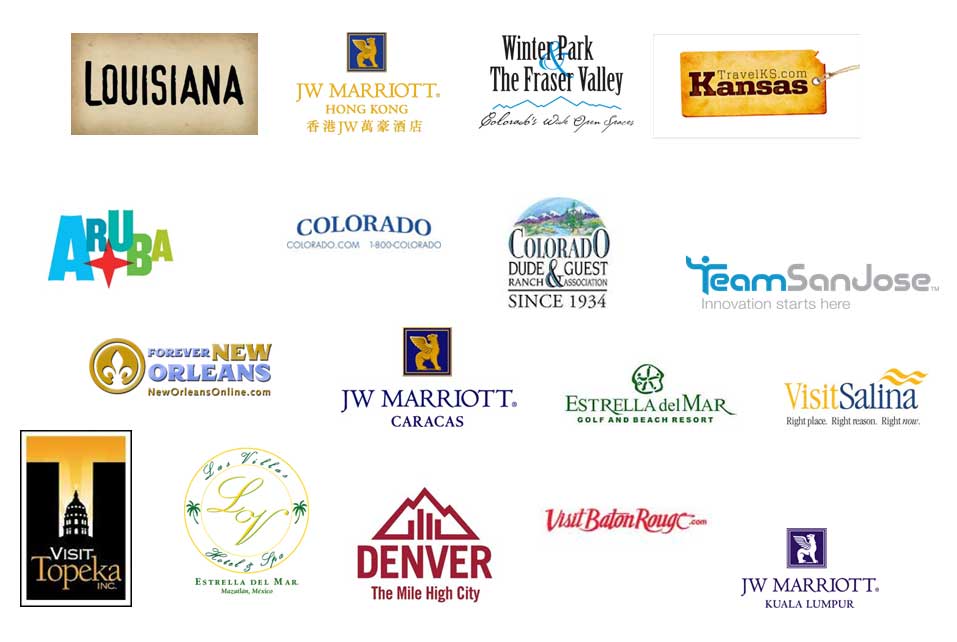 Content Marketing for a New Era
The future of content marketing is here. At Go World Communications, we can develop creative and personalized content to help you grow your business.
As the marketing director for the Winter Park-Fraser Valley Chamber of Commerce, I am always looking for new and different ideas to market our community. We were presented with a unique opportunity to run a video on Frontier Airlines featuring Winter Park and the Fraser Valley and all that it has to offer. The video ran in the months of May thru July, and the response has been nothing but positive. Having a literally captive audience on the airlines is a great way to do some "image" marketing. The production company was so easy and fun to work with, and the whole experience was fantastic from start to finish. We were so pleased with the results that we are running the video again for three months this winter. I would highly recommend this form of marketing to anyone who is looking to do something outside the box.
As the marketing committee chairperson for the Colorado Dude and Guest Ranch Association, I have had the pleasure to work with Janna Graber and Go World Productions over the past year. The experience has been one of fabulous customer service, top-notch technical know-how and the best of professionalism- with a great product as the result. One of the pitfalls of being in the hospitality industry is my expectations for customer service at the highest. Guest ranchers are known for being highly service minded, and as a result, we expect the same from our vendors. And I am far too often disappointed. Janna and her staff have exceeded my expectations in the speed in which they handle my requests, and the willingness they show in each task. Their customer service should be a benchmark for the industry. Another pitfall of dude ranching (there really are upsides!) is that we spend so much time focusing on our guests' needs, that we don't have the time to stay up to date on the technical side of marketing. Again, this is where Janna and her staff have been instrumental for the Association. From being able to handle the technical side of each request with ease, to making suggestions for where we should be heading, they have helped us be able to fully utilize the video footage they produced for the Association. Putting together a video production was a big undertaking for the Association. This production represented a large chunk of our annual marketing budget. Much thought went into picking the right production company, and we were thrilled with our choice. The process was smooth and well-organized. The crew was professional and on task and the product was just what we were looking for. They took the time to understand who we are and presented us with a piece that is the best of quality. I have no hesitation in recommending Janna Graber and Go World Productions for your project.