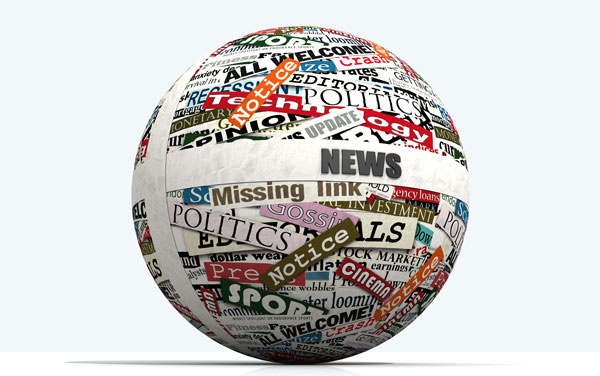 Times have changed. The media has changed. Yet things have never looked brighter for promoting your brand online. Branded content allows our clients to speak directly to travelers in a language they not only understand, but enjoy.
At its core, branded journalism is honest brand storytelling that invites the audience to participate. It reaches travelers where they are, and places your brand in the conversation at the point of decision.
The goal is not to sell, but to make your company visible. These days, it's not enough to have a website. Your brand must be part of ongoing consumer conversations – because if you're not part of the conversation, your competitor is. Why sit on the sidelines?
Deliberate link placement within branded content also offers SEO benefits to client websites.
Branded journalism is a power tool in public relations. At Go World Communications, we make the most of it. Here are some of the ways we use branded content:
Branded Articles

In today's world, we are inundated with marketing messages. People are weary of advertising, and they tune out loud promotional jargon. Sometimes, it's tough to get through. Yet brands can communicate effectively by being real and providing relevant articles in an entertaining manner.

Our branded articles offer solid story-telling with the same level of journalistic professionalism as top-tier magazines, and include an honest and compelling brand messages. Articles are distributed on niche consumer websites, with travel bloggers and on numerous news sites.

Branded Videos

People remember 30% of what they see, and only 20% of what they hear. Yet an amazing 70% remember what they see and hear. So it's no surprise that video can be one of your most powerful promotional tools. It engages viewers' emotions and motivates action in a way no other media can.

Advances in digital video cameras, editing tools and encoding technology have made broadcast-quality branded video an affordable option. Go World is a full-service video production house. Our products include professional travel videos, viral user-style videos, press b-roll packages and more.

Video distribution is key. Custom distribution plans reach media and consumers right where they are.

Niche Consumer websites

We can create a custom consumer-focused website promoting not only your niche, but your brand in a compelling journalistic manner. Carefully placed content links promote SEO efforts on your client website.

Blogging

Blogging is an integral part of communication online. It allows you to speak directly to the consumer or media professional in a conversational, authentic manner. Writing and maintaining a blog takes work, but at Go World, we can be your blogging voice. We understand your brand and can communicate it in a language travelers understand.