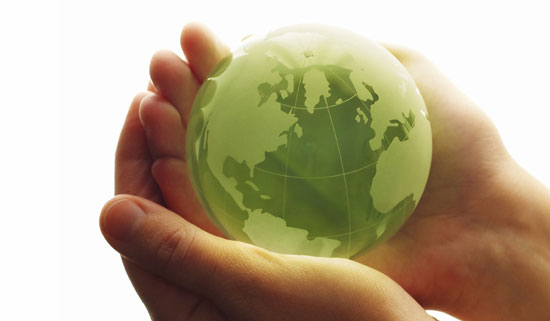 Go World Communications is a Colorado content and video production agency. We have expertise in a variety of industries, including tourism, hospitality and health, but  work with many other types of business too. With more than 12 years of experience in communications and public relations, we're passionate about promoting your business.
Our talented team includes veteran journalists, video producers, public relations specialists and social media experts – all with strong experience in promoting business through a variety of channels.
We've worked with clients in nearly 40 countries, and of all shapes and sizes, from small Kansas towns to Caribbean island nations and world-class cities.
We take great care to understand our clients and their distinct products, setting us apart in the industry. With our backgrounds in journalism and public relations, we're experts at uncovering good stories – stories that will best promote your business, destination, or service through public relations, video and social media.
We work with clients around the world. Here are some of the ways we can help promote your business.
Go World Communications
15400 W 64th Ave, 9E-128
Arvada, CO 80007
(720) 295-8503
Contact Us