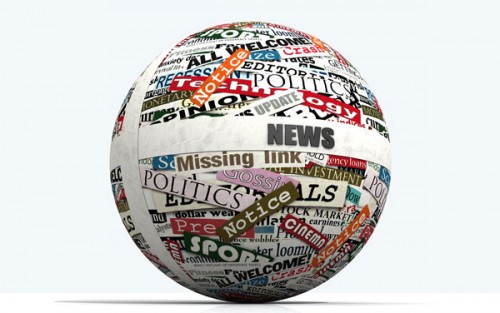 Go World Communications is a creative content marketing agency. Based in Colorado, we've worked with clients in more than 40 countries. Our talented team includes veteran writers, editors, videographers, photographers and more — all with strong experience in promoting business through a variety of channels.
We produce video, branded content, web copy, marketing copy, ads and more. We have expertise in a variety of industries, including technology, tourism, hospitality and healthcare, but work with many other types of organizations.
We take great care to understand our clients and their distinct products, setting us apart in the industry. We're experts at uncovering good stories, stories that will inspire trust in your brand.  
We've worked with clients of all shapes and sizes, from small Kansas towns to international tech companies, physicians, book authors, resorts, government organizations and more.
Ready to get started? Contact us to learn how we can help your business.