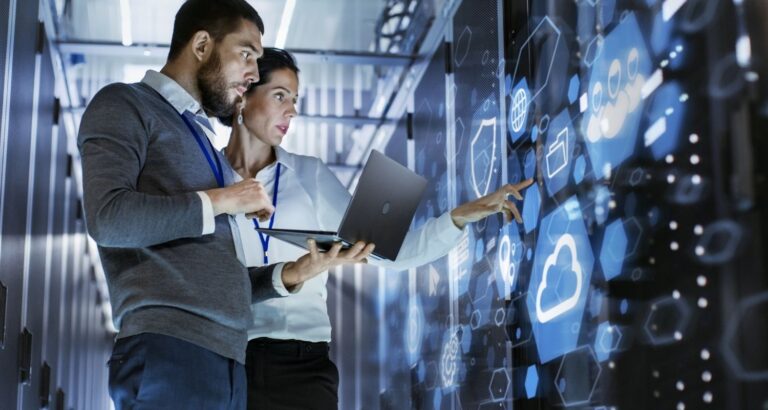 Digital transformation isn't just about technology. Let us transform your content marketing.
Technology is always changing, so are the ways to communicate with your customer. At Go World Communications, we specialize in content marketing for tech companies. We've worked with some of the top brands in the industry, from international data center companies to cyber security experts, cloud companies and more.
We take time to research, interview, understand and then communicate your message in a way that makes sense to your customer. Let us help you share your story.
Services for the Tech Industry
Technical writing
Feature Articles
Marketing video
B2B marketing content
Consumer marketing copy
Explainer Videos
Animations
Training videos
Social media content
E-books
360 videos
Case Studies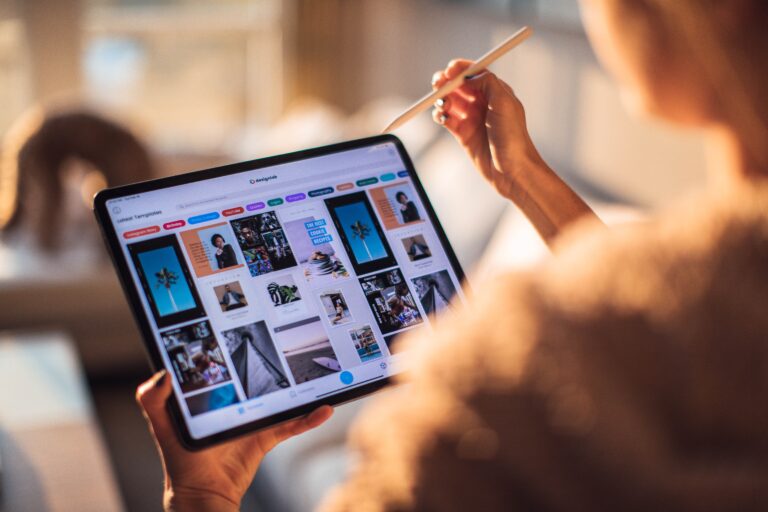 Portfolio: TV COmmercial for Leading Tech Company
Case Study: Iron Mountain
Iron Mountain Data Centers
A leading data center company, IMDC needed a well-rounded content strategy to complement their existing advertising and marketing efforts. Our ongoing strategy includes video, commercials, white papers, E-books, blogs and more.
Content Marketing for Tech
The future of content marketing is here. At Go World Communications, we can develop creative and personalized content to help you grow your business.
"Having limited experience working with video, I appreciated how Go World Communications walked me through the entire process and helped my team extract our key messaging to create a dynamic video. This video is being used by our sales team as part of the education process in explaining a solution. We also created a shorter version of the video for use on social media, and it is currently one of the most successful assets on our LinkedIn page."
As the marketing committee chairperson for the Colorado Dude and Guest Ranch Association, I have had the pleasure to work with Janna Graber and Go World Productions over the past year. The experience has been one of fabulous customer service, top-notch technical know-how and the best of professionalism- with a great product as the result. One of the pitfalls of being in the hospitality industry is my expectations for customer service at the highest. Guest ranchers are known for being highly service minded, and as a result, we expect the same from our vendors. And I am far too often disappointed. Janna and her staff have exceeded my expectations in the speed in which they handle my requests, and the willingness they show in each task. Their customer service should be a benchmark for the industry. Another pitfall of dude ranching (there really are upsides!) is that we spend so much time focusing on our guests' needs, that we don't have the time to stay up to date on the technical side of marketing. Again, this is where Janna and her staff have been instrumental for the Association. From being able to handle the technical side of each request with ease, to making suggestions for where we should be heading, they have helped us be able to fully utilize the video footage they produced for the Association. Putting together a video production was a big undertaking for the Association. This production represented a large chunk of our annual marketing budget. Much thought went into picking the right production company, and we were thrilled with our choice. The process was smooth and well-organized. The crew was professional and on task and the product was just what we were looking for. They took the time to understand who we are and presented us with a piece that is the best of quality. I have no hesitation in recommending Janna Graber and Go World Productions for your project.