Go World Communications is a content marketing agency specializing in custom content for technology, tourism, healthcare, and more.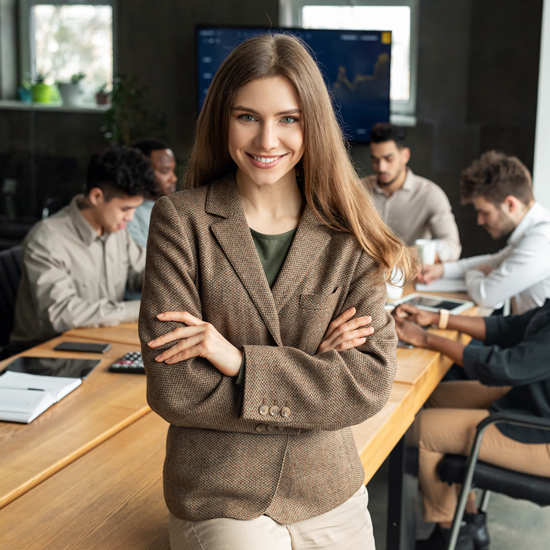 What Is A Content Marketing Agency?
We create memorable and engaging content that gets you noticed.
Go World Communications is a creative content marketing agency. Based in Colorado, we've worked with clients in more than 40 countries. Our talented team includes veteran writers, editors, videographers, photographers and more — all with strong experience in promoting business through a variety of channels.
We produce video, branded content, web copy, marketing copy, ads and more. We have expertise in a variety of industries, including technology, tourism, hospitality and healthcare, but work with many other types of organizations.
Quality content to promote your brand
Engaging content is a powerful marketing tool. That's why we provide quality custom content at scale. Whether you need written copy, videos, website content or all the above, we'll get the job done
Our Growing List of Clients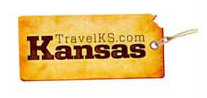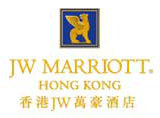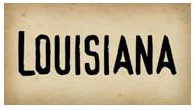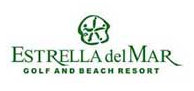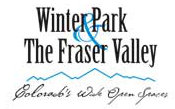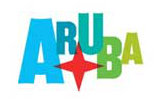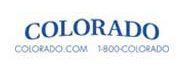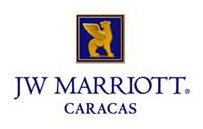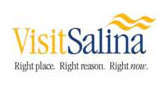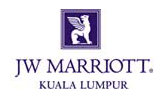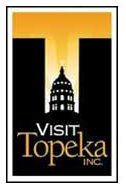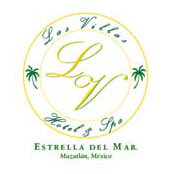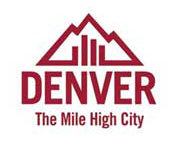 WANT TO GET STARTED WITH CUSTOM CONTENT? SAY NO MORE.