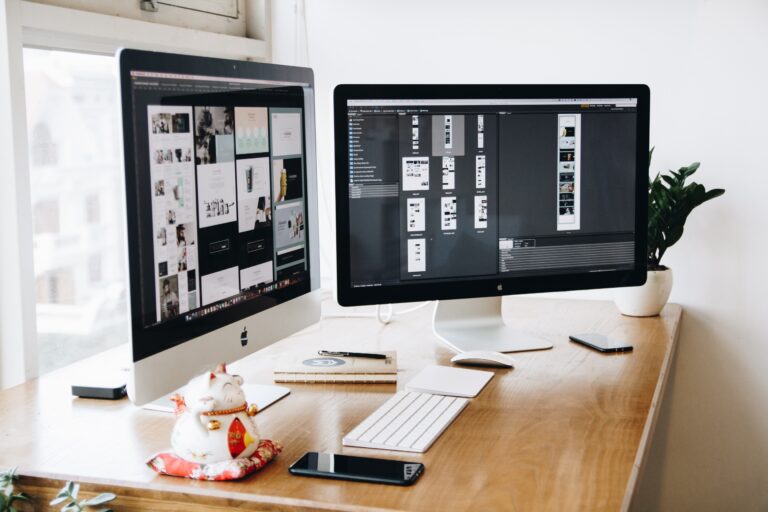 Custom Digital Publications
We are story tellers – and we put that into practice with custom publications. From our own digital publications, such as Go World Travel Magazine, to custom publications for our clients, today's digital publications communicate and reach customers in new ways.
Ask us about a custom publication for your business.
Publication Concept
Digital Site Development
Feature writing
Editing
Photography
Digital Publishing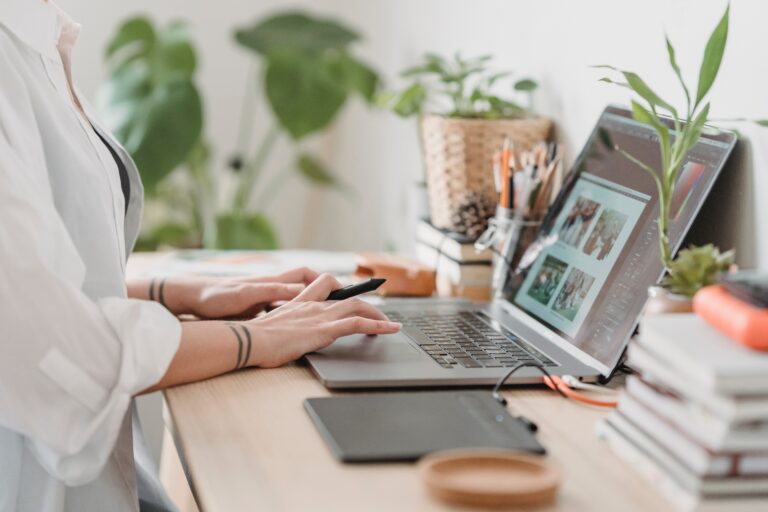 Case Study: Go World Travel Magazine, a Custom Digital Magazine for World Travelers
Content Marketing for a New Era
The future of content marketing is here. At Go World Communications, we can develop creative and personalized content to help you grow your business.