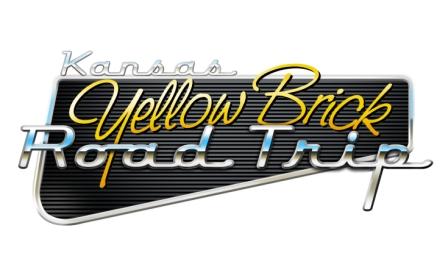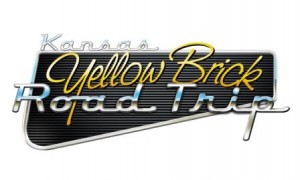 Kansas Travel and Tourism wanted a way to bring their destination alive to visitors, from the small towns that dot the prairie to the Old West adventures that can still be found in the Sunflower State.
Go World helped Kansas Travel & Tourism create an 11-video Yellow Brick Road Trips series. Our crews spent more than 12 weeks over a period of two years filming in the state. What did we find? That we easily fell in love with Kansas and all she offers visitors — and we hope our videos reflect that.
Cowboys & Cattletowns
The legend of the Old West is still alive and well in the cattle towns of Kansas.
Discovering Dinosaurs & Sea Monsters
The land now known as Kansas was once the ocean floor to a vast inland sea that covered the Midwest.
Flint Hills
Driving through the Flint Hills will quickly challenge your notions of prairie.
Family Fun
Family fun for all ages in eight communities across Kansas.
Freedom's Frontier National Heritage Area
Explore the evolving ideal and fundamental American value of Freedom.
Artisan Trail
Arts are everywhere in Kansas.
Quirky Kansas
The unique and quirky roadside attractions across the state.
I-70
If you're looking for a "Main Street America" adventure, follow this route along I-70.
I-35
Interstate 35 stretches from Canada to Mexico but the best attractions are in Kansas.
Pony ExpressRide the trail.
Santa Fe Trail Learn the story of the Santa Fe Trail while visiting historic stops along the way.